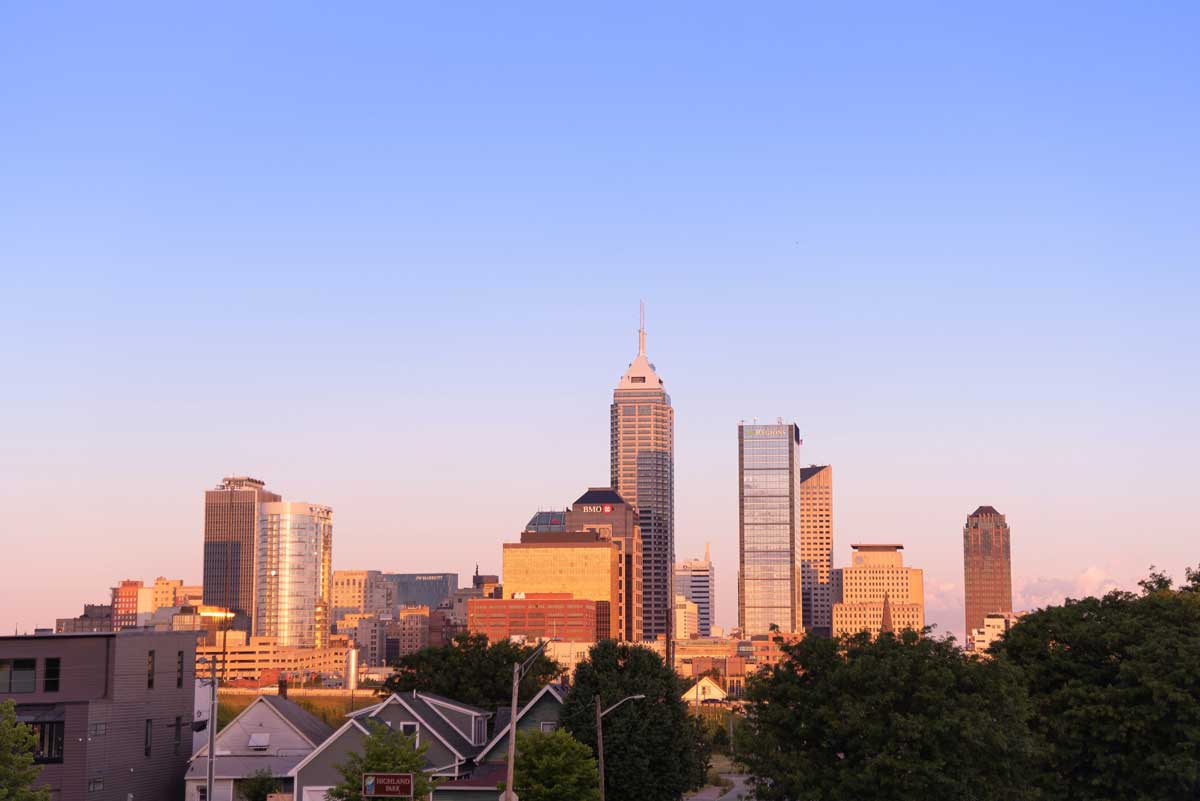 About Data Comm
Data Comm is a locally owned business established in 1978, built on integrity and superior service. We believe that customer service is a big part of our company's success and we take pride in providing the very best in service, supplies, and technology.
Data Comm is unique in the fact that we not only provide excellent printer/copier/MFP supplies and print device repair services, but we also have the capacity to stand behind the products we sell for quality checks and supply questions with an available onsite technician on a no charge basis should the need ever arise. This is a great advantage for Data Comm customers and is something big box stores and online stores cannot and will not provide their customers with.
The company is based in Brownsburg, Indiana, with complete coverage of Indianapolis and surrounding areas. Data Comm is also a Vision Business Products franchise with ties to over 70 other locations nationwide. Because we are part of this exclusive network, we are able to service multiple locations throughout the United States.
Data Comm is focused on complete customer satisfaction. We are committed to excellence and a true awareness of our client's needs.
Data Comm provides service for many industries such as:
Non-Profit Organizations
Accounting
Distribution
Education
Financial
Insurance
Healthcare
Law
Manufacturing
Publishing
We have been purchasing copiers, toners and repairs from DataComm for over 20 years and have always enjoyed a great partnership with them.  Our HP color jet printer showed an error message – and a call to Rhonda at DataComm explained that the part we needed was no longer available (the strategy of building for obsolescence!).   She researched to find a new printer comparable to ours – which takes the same toner – and then arranged to have it drop shipped to us.  We received it in 2 days.
At the same time, my home printer went on the fritz.  Another call to Rhonda, who again researched, discovered my actual usage, and recommended a replacement.   She even volunteered to give me credit for the toner I purchased for that printer just a few days ago!
This is why trusted distributors are important.  We could absolutely go on line and research printers, but who really has time for that?  Having a partner who knows your business and can help make decisions for YOUR business is a luxury.